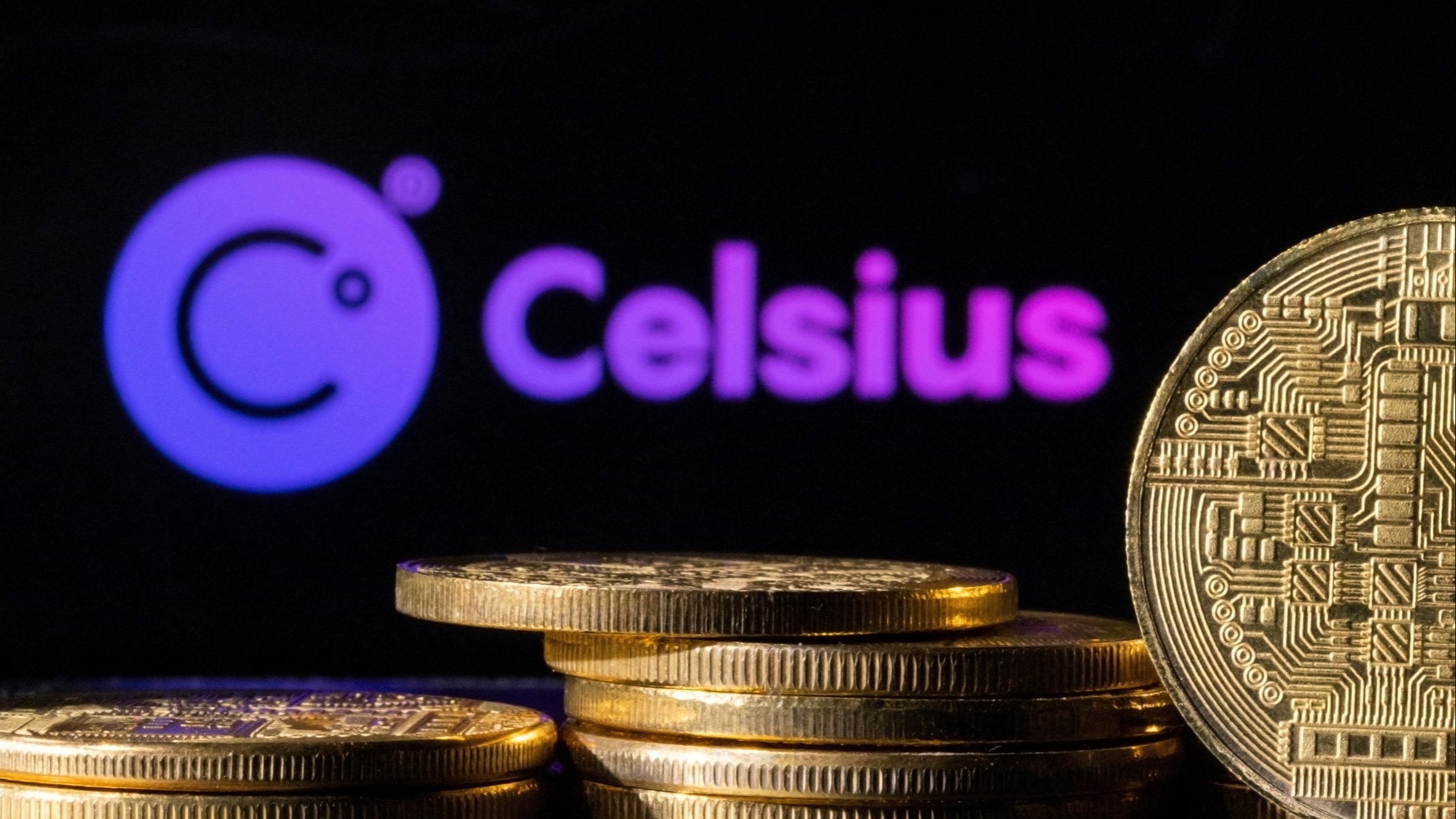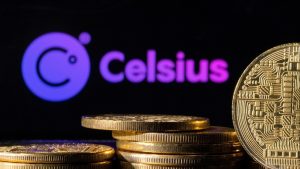 Celsius Network, a cryptocurrency lending service provider, recently requested an extension of its deadline for financial restructuring under Chapter 11 bankruptcy. The company faced severe financial challenges in the middle of last year and would like more time to plan how to pay its debts.
What: Celsius Network is seeking to extend the deadline for chapter 11 bankruptcy filing
Why: Celsius wants to use the extra time to make a good plan to pay back their debts responsibly.
What next: The request is yet to be granted because concerns have arisen concerning Celsius bankruptcy filings.
Celsius Network is causing a big debate in the crypto community. People liked it because it was secure and had reasonable interest rates. The company wants more time to plan to pay back its debts. They were going to do it by 9th February 2023, but now they want to do it by the end of March. They also want to keep their special right to get people to support their plan until June 30th. 
Celsius wants to use the extra time to make a good plan to pay back their debts responsibly. They hope to solve their financial problems and move forward positively by taking their time. Worries have arisen regarding Celsius Network's bankruptcy case. The firm declared bankruptcy in July 2022 due to a decrease in cryptocurrency values, negatively impacting its high-risk investments. 
The US Trustee, a group of borrowers, and unsecured creditors have voiced their doubts about Celsius' ability to develop a successful restructuring plan. Last month, a judge appointed an inspector to inspect Celsius and its former CEO, Alex Mashinsky. The inspector discovered that Celsius had inadequate risk management practices and misled its customers about the financial status and operations of the company. The inspector's report emphasized these problems and that Celsius failed to take enough steps to secure its customers and maintain financial stability, leading to its current bankruptcy proceedings.