It's been quite some time now since the FTX collapse struck the crypto markets, and led to an overextended crypto winter. Although, since then, as the clouds around FTX tend to go away, the crypto market seems to stabilize, with many tokens and projects enjoying spikes and stable prices.
One of the exceptions on that list though would be Bitcoin, which has been stuck at $16,500 levels. While many experts say that it might bounce back, investors are getting tired of the underwhelming response by the world's largest cryptocurrency.
So, what shall investors look for? Here's why Bitcoin is stuck at $16,500 levels and other crypto projects that investors might want to explore to diversify their portfolios.
Bitcoin Price Stuck in a Rut at $16.5K: What's Next?
While the crypto markets, post the FTX crash has been seeing some movements in the green, Bitcoin has been hugely disappointing for many of its investors.
The world's largest cryptocurrency had dumped to a two-year low soon after the FTX collapse affected the crypto markets. However, with the help of a few bullish runs, the currency stepped up and gained to $16,000, almost jumping to $17,000. Although, since then the cryptocurrency is stuck at the levels with a $320 billion market cap in place.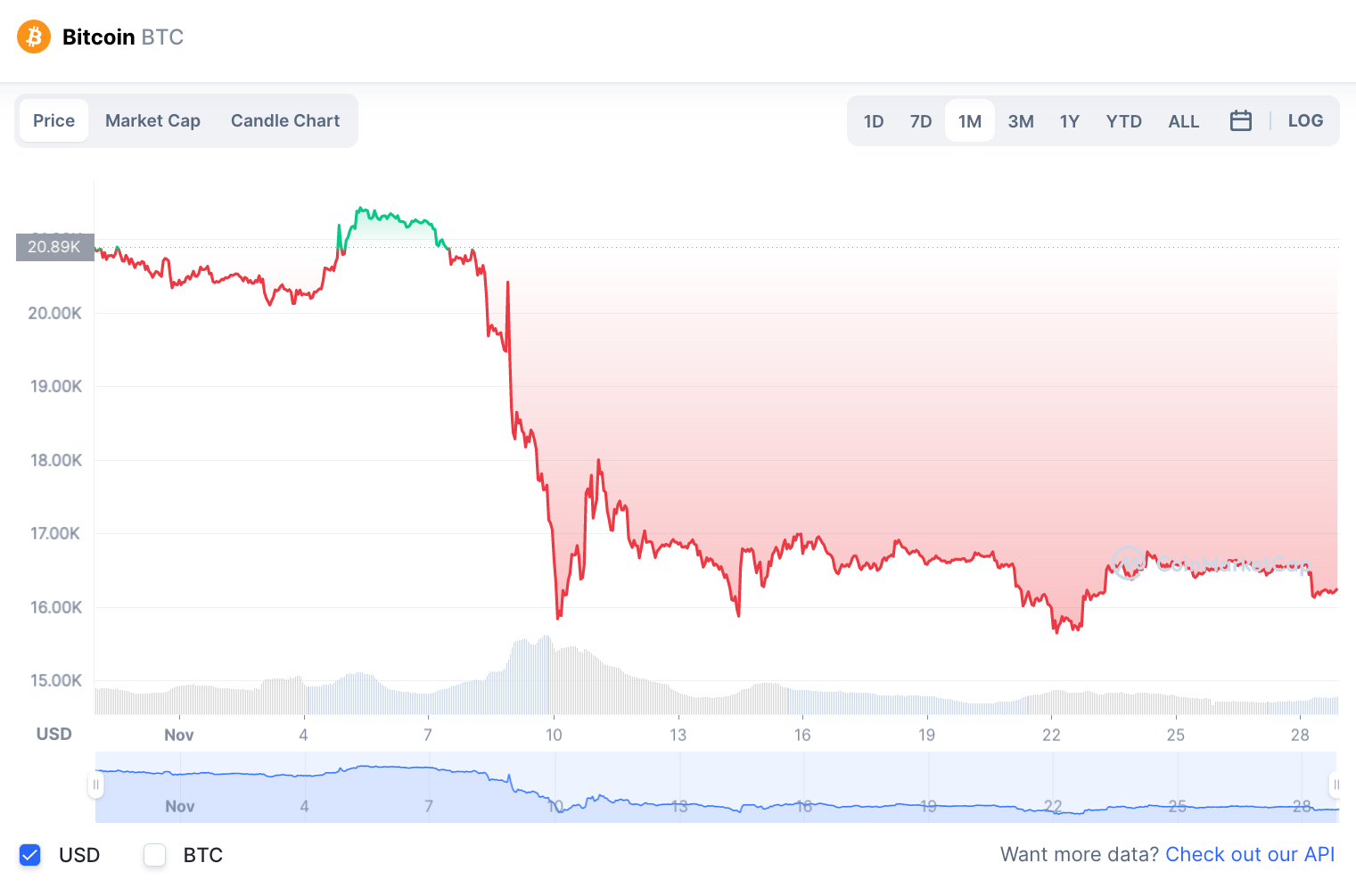 If the daily price charts are to be considered, the Bitcoin market has reached a short-term consolidation range as the BTC price has been hovering around the $16k-$17k range since the last week.
The Relative Strength Index (RSI-14) indicator for Bitcoin is suggesting no sign of improvement as it continues to move further in the overselling zone. In the near future, there is an upward trend speculated, if Bitcoin makes a bullish reversal after testing the $16,350 level
Alternate Crypto Projects and Coins You Can Explore
While Bitcoin might've disappointed a lot of crypto investors due to its underwhelming performance, it certainly isn't the only way to invest in crypto. Since the last few years, as investors mature, there are several positive-looking crypto projects that investors can foray into.
These projects focus more on the value and utility that their projects can provide, instead of just focusing on creating hype and spiking prices. Here are some of the best crypto projects which have a positive outlook and a robust roadmap.
1. Dash 2 Trade (D2T)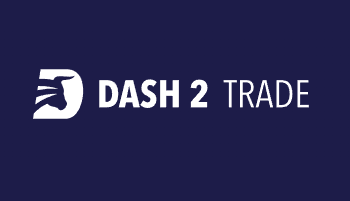 The first one on the list is Dash 2 Trade. This platform is the one that has to be mentioned due to its top-class features.
Dash 2 Trade is a world-class crypto analytics and social trading platform that aims at making it easier for investors to make an informed decision when it comes to their crypto investments. In order to make that happen, it has a long list of technological capabilities which are usually available to large-scale institutional investors.
However, this is where Dash 2 Trade differs. It aims at creating minimum barriers for people to join the platform. It further equips them with features that help them assess their investments twice. This is so that they can determine if and where they should invest their hard-earned money into a project or a coin. Some of these features are:
Unique social indicators: Token's activity and mentions on social media
Scoring system for Presales and ICOs: Manual scoring of new and upcoming projects
Strategy builder and backtester: Building unique strategies and testing them before stepping into the money markets
Independent Technical Indicators: Moving averages, support lines, etc, all in one place
Auto Trading API: Setting up auto-trading strategies
Risk profiler: A profile for every trader's risk-taking capabilities
Listing Alerts: Notifying about new exchange listing announcements
Social trading: Engaging with traders, participating in competitions, and more
On-chain Analysis: To monitor whale movements and any significant moves by a crypto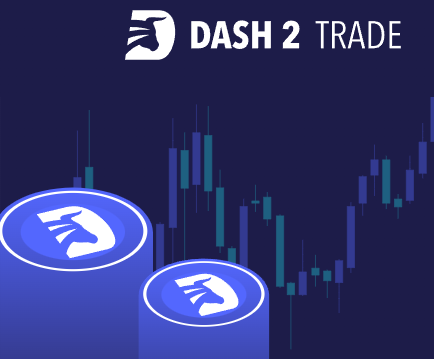 The Dash 2 Trade platform is supported by its native token, D2T which is an ERC-20 based token on the Ethereum blockchain. It will offer a full range of platform benefits to its users and exclusive access at places. It has a total supply capped at 1 billion and will remain at 0% tax forever.
The project's roadmap looks bright and can be considered by many to invest in.
2. Impact Project (IMPT)
Impact is a pretty unique project in itself that focuses on addressing issues around carbon emissions. It provides opportunities for individuals and organizations alike to buy carbon credits.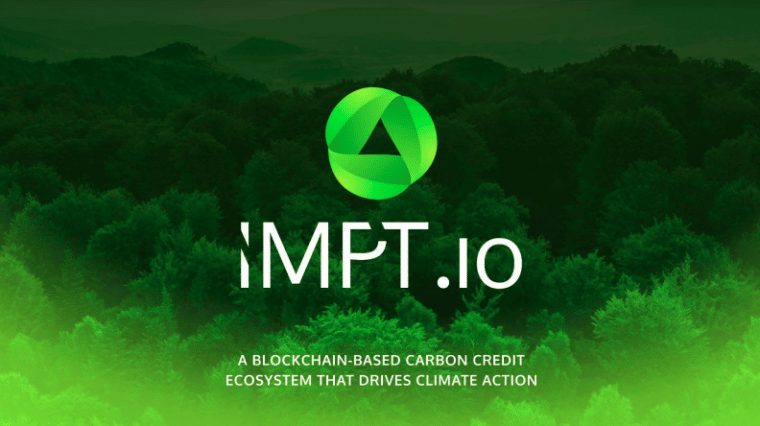 The project has already partnered with around 10,000 brands and has a unique method by which the buyers of these partner brands can buy carbon credits simply by shopping. Every partner brand gets to decide the percentage of sales margin they want to allocate to Impact Projects. This margin, then, is held in the user's account in the form of IMPT tokens until they collect enough IMPT tokens to purchase carbon credits from them.
Another part of the Impact ecosystem is the IMPT.io carbon marketplace where users can buy carbon credits from. Investors can buy, sell and hold their carbon credit as they wish. It also boasts of a social platform that provides the user's IMPT score. Every time a user shops they receive a point. Moreover, brands with a higher margin will receive more points, and points are given for retiring carbon credits.
All of this is supported by the IMPT token, which is at the heart of the Impact Project.
3. Calvaria (RIA)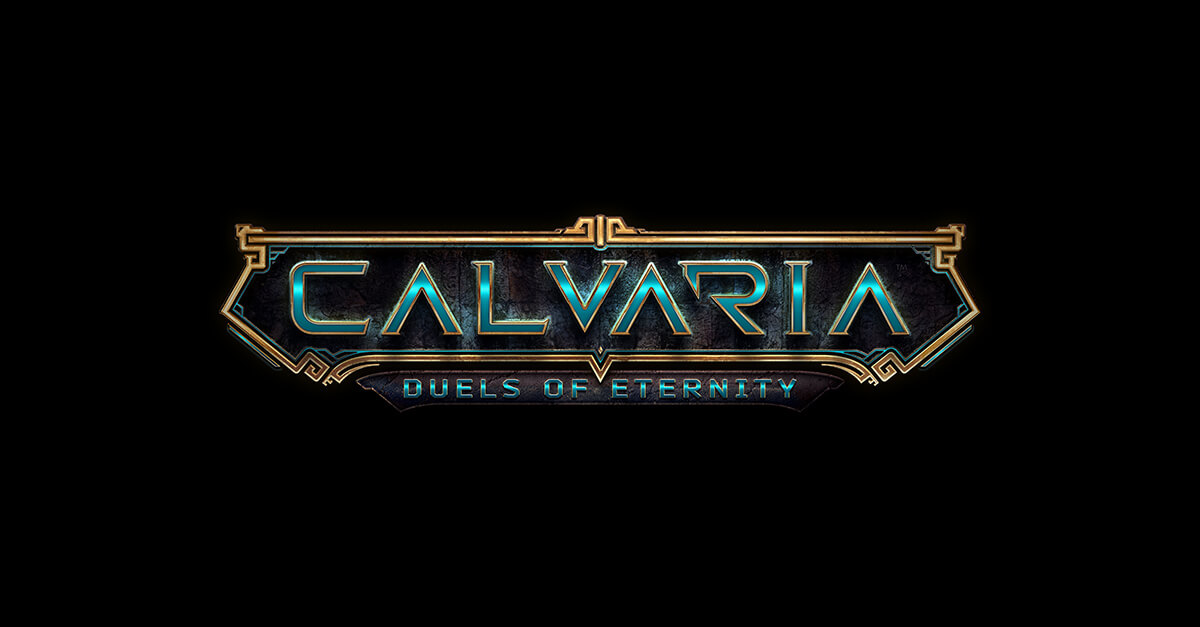 The reason Calvaria: Duels of Eternity is on this list is that it amalgamates the world of gaming perfectly with the blockchain ecosystem. It is a card-based game where players compete with one another in tournaments using cards that represent different characters, each having their own unique sets of abilities. Players can create unique strategies with their card's characters to get rewards and upgrades.
Another aspect of Calvaria that makes it stand out is the true sense of ownership. All the game's resources such as the decks, upgrades, and cards will solely be owned by the players giving them the right to decide what to do with them.
Behind all of this is a team of founders that are experienced and specialists in the fields of cryptocurrency and blockchain. Talking about the native token of the platform, it's called $RIA, which is again an ERC-20 token, and has a 0% transaction tax attached to it. The supply of the $RIA token is capped at 1 billion, 15% of which is currently available on the presale.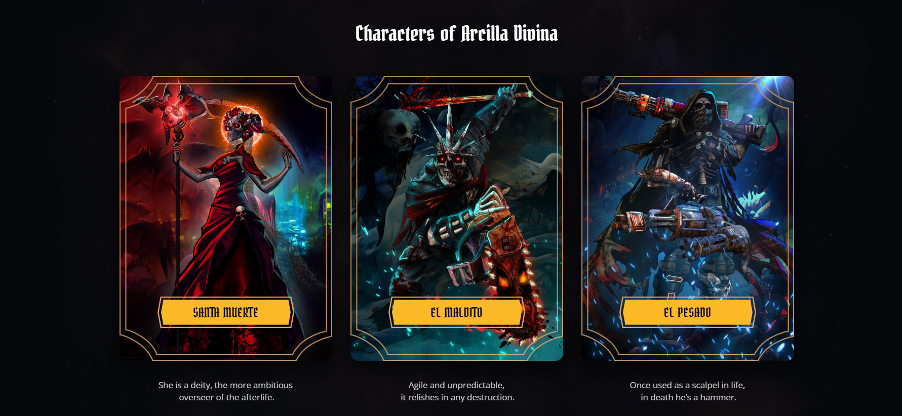 The roadmap of Calvaria looks quite well-put and exciting for the remainder of 2022 and the upcoming 2023. Early next year, the platform will experience NFT drops, a staking platform launch, a $RIA token launch, and CEX listings.
4. RobotEra (TARO)
RobotEra is one of the best metaverse projects that's to arrive in recent days, with its founders trying to create a Sandbox-style project. To give a summary of things, the metaverse project will turn its players into robots, enabling them to acquire resources from the planet, manage their land, create robot companions, and participate in creating the Robot world.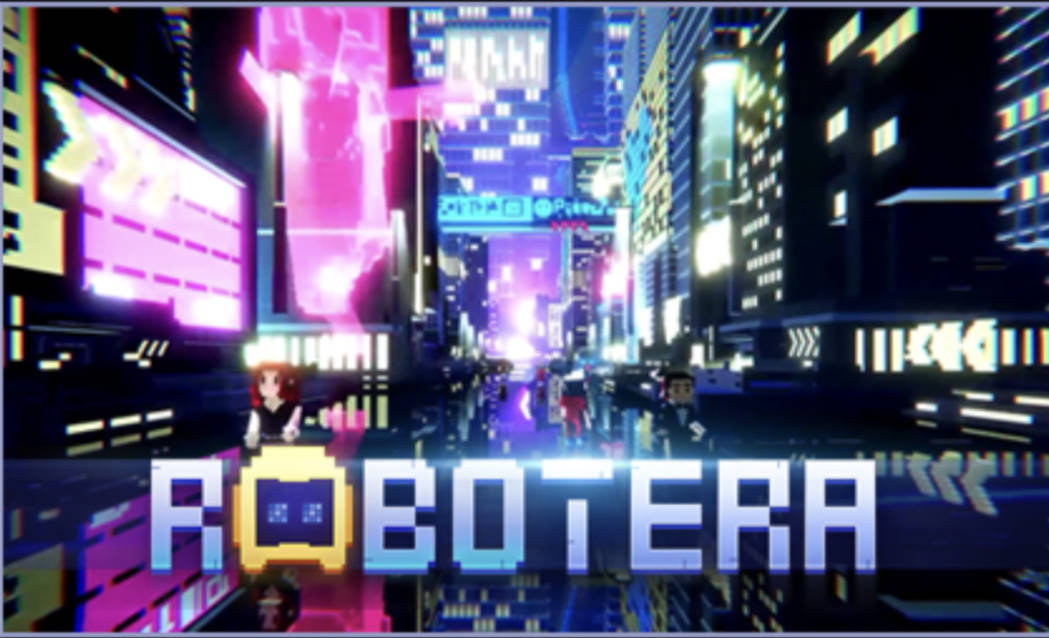 RobotEra is a universe with tons of benefits for its citizens. Some of its most-known and exciting capabilities which users can explore include:
Participating in creating the world, buildings, and NFTs
Using the in-world editor for creating their own
Exploring unique spaces and finding rewards
Participating in quest challenges
Submitting their own original work for display in museums
Building an interactive ecosystem
Inviting NFTs from other communities to access the RobotEra Theme Parks
Building a new metaverse with other NFT-based communities
At the heart of all this lies the $TARO token, which is a utility token used throughout the RobotEra ecosystem as the backbone of facilitating transactions and interactions with fellow players. It is an ERC-20 utility token, built on the Ethereum blockchain, and can be used across platforms.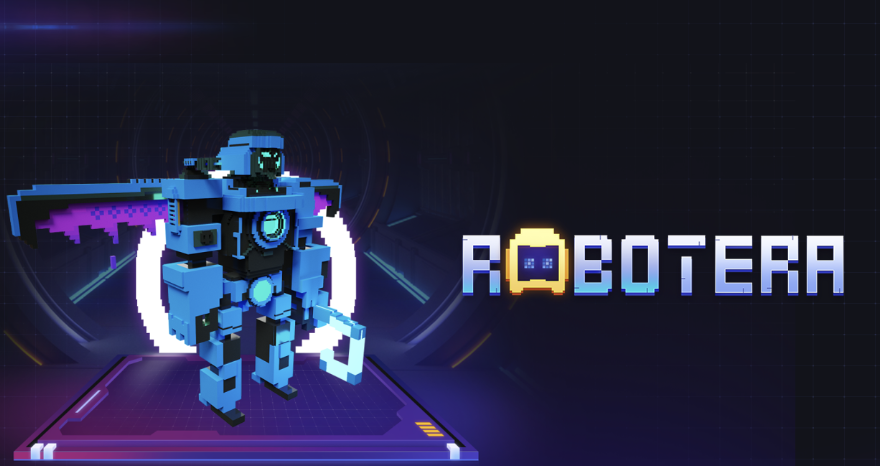 All in all, RobotEra is an exciting platform with loads of opportunities for its users to earn within the platform. As per the roadmap, before the end of 2022, the $TARO token might be listed on various CEX, and several RobotEra NFTs will be minted.
Conclusion: Invest in The Right Crypto Projects
With incidents like FTX affecting consumer sentiment, there are several crypto projects which aim at doing exactly what every project should do- focus on the utility of a project. One such project is the aforementioned Dash 2 Trade, which aims at providing its users with proper information about every crypto project using its technological features and top-notch institutional levels trading tools.
Projects such as Dash 2 Trade, Tamadoge, RobotEra, Impact Project, and Calvaria can be considered new-age crypto projects which have learned from previous crypto projects only to become more resilient and proactive in their approach to enable their investors to have an amazing experience.
Read More:
Dash 2 Trade – High Potential Presale
Active Presale Live Now – dash2trade.com
Native Token of Crypto Signals Ecosystem
KYC Verified & Audited