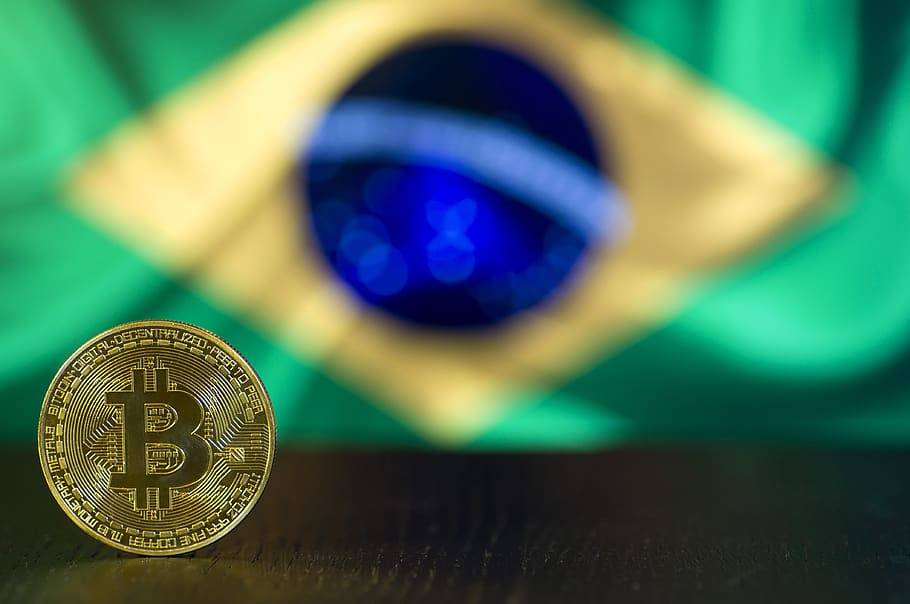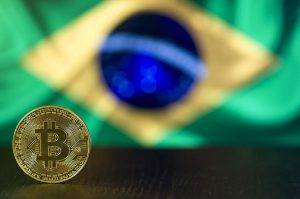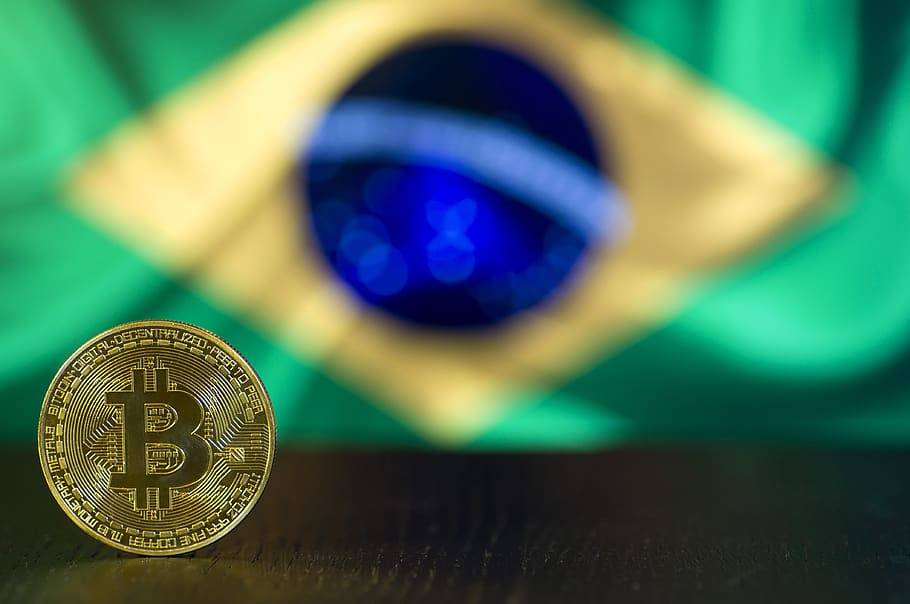 The Brazilian Senate has approved the country's first bill to regulate cryptocurrencies. The bill is aimed at the creation of a regulatory framework for Brazil's crypto industry.
However, the bill will not be passed into law until it is approved by the Chamber of Deputies and signed by President Jair Bolsonaro. Those close to the matter say it could occur before the end of the year.
Brazil's Crypto Community Welcome The Development
The bill, when passed into law, will provide a proper regulatory framework for crypto regulation. This will be an exciting time for the Brazilian crypto community, as it means the government is creating an enabling environment for the growth of the crypto industry.
Senate President Rodrigo Pacheco, who chaired the session that approved the project, stated that the executive branch will formulate rules for crypto assets. The bill was first posted by Federal Deputy Aureo Ribeiro in 2015.
It could set up a new regulator or delegate its power to the Central Bank of Brazil (BC) or the Securities and Exchange Commission (CVM).

The Law Includes Appropriate Penalties Against Crypto Fraudsters
The discussion in the session also includes the appropriate penalties for fraud in the crypto industry. Senator Arns opined that a penalty for crypto fraud should be in line with the scale of fraud and the amount involved in the white-collar or money laundering crime committed. "The penalties must be proportionate to the amount of value affected by this type of crime," he stated.
Senator Arms added that whoever commits a crime of $1 billion and causes financial damage to thousands of people should have a much higher penalty than someone that affected a few people.
His proposal was supported by Senator Rose de Freitas, who stated that there should be higher punishments for people involved in crypto fraud. She added that the crypto market is huge as it has already moved more than $40 billion in Brazil. This has attracted several fraudsters into the market and there should be an extensive regulatory structure to protect investors and keep the market sane.
Your capital is at risk.
Read more: