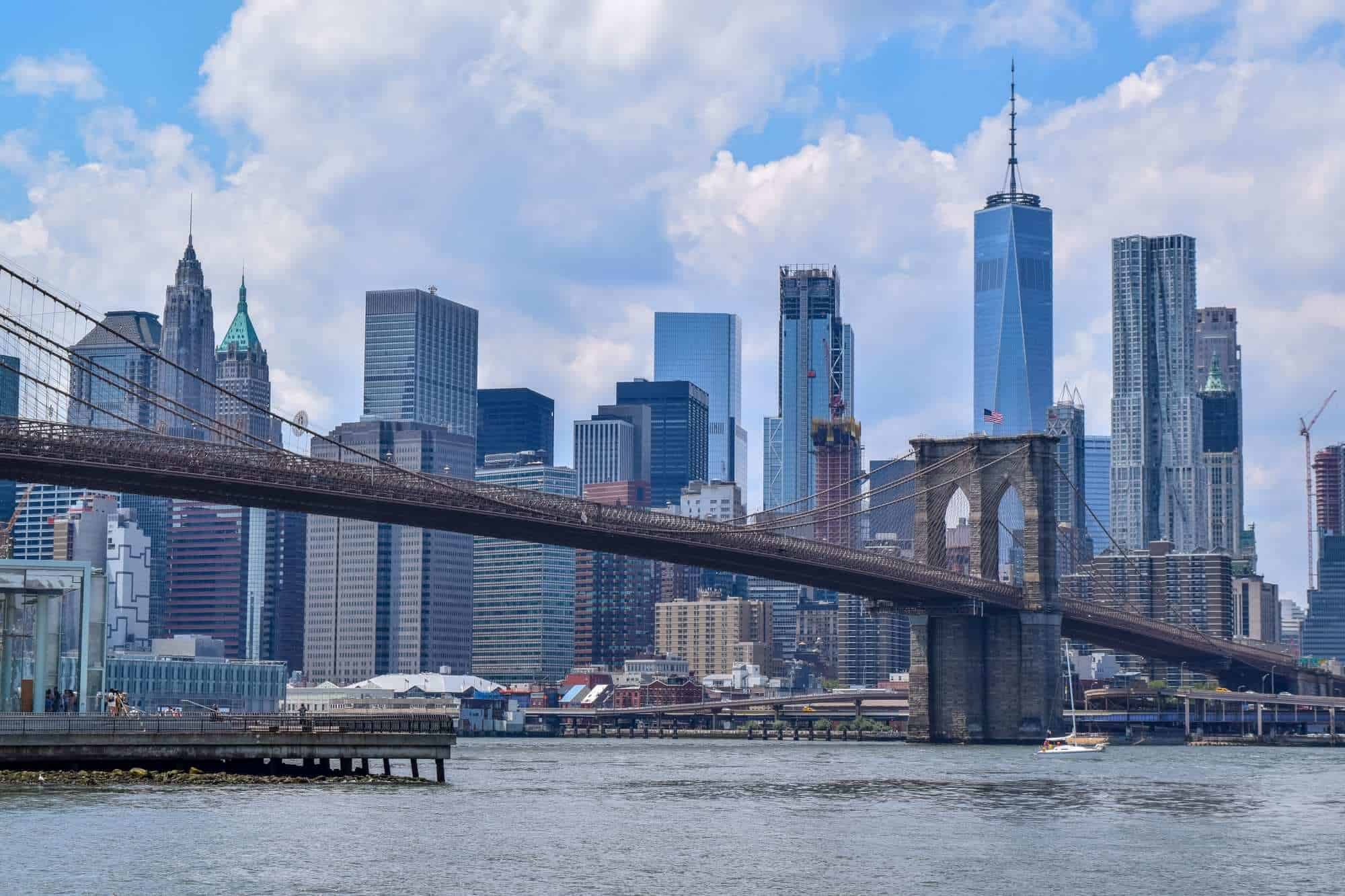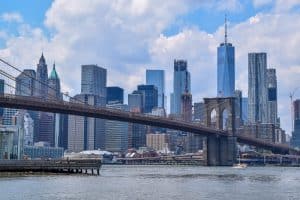 The New York State Senate is promoting clear crypto regulations. The Senate plans to empower the Department of Financial Services (NYDFS) to oversee the crypto industry.
New York Senate seeks broader crypto oversight
When passing the 2023 budget last weekend, the New York Senate included a provision that empowered the NYDFS to take charge of the cryptocurrency companies and gain oversight over virtual currency usage in the state. The institution will monitor cryptocurrencies the way it does traditional banks and financial companies.
The budget details noted that the assessments would "defray operating expenses" and that they will cater to the expenses linked to regulating crypto companies.
The budget report read that "the expenses of every examination of the affairs of any person regulated pursuant to this chapter that engaged in virtual currency business activity shall be borne and paid by the regulated person so examined, but the superintendent, with the approval of the comptroller, may in the superintendent's discretion for good cause shown remit such charges."
The NYDFS is in charge of developed crypto regulations using BitLicense. Companies that want to provide New York residents with crypto trading and wallet services must secure the license before commencing their operations.

New York budget to boost the state's economy
Adrienne Harris, an NYDFS Superintendent, noted that the budget would transform the economy of the state and boost the growth of New York. The 2023 budget noted that New York was the first state to start licensing cryptocurrency companies. The provisions of this budget will be implemented within two months.
"The budget includes a new authority to collect supervisory costs from licensed virtual currency businesses, like the Department already does for banking and insurance companies. New York was the first to start licensing and supervising virtual currency companies, and we continue to attract more licensees and the most crypto startup funding of any state in the nation. This new authority will empower the Department to build staff with the capacity and expertise to best regulate and support this rapidly growing industry," the report said.
Your capital is at risk.
Read more: