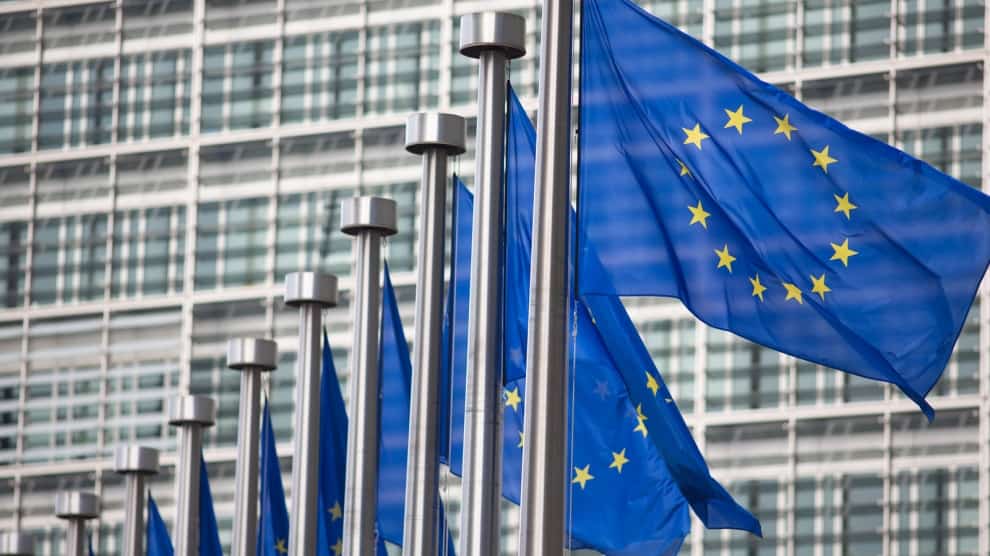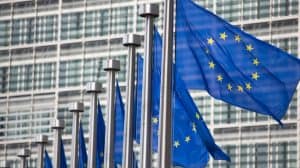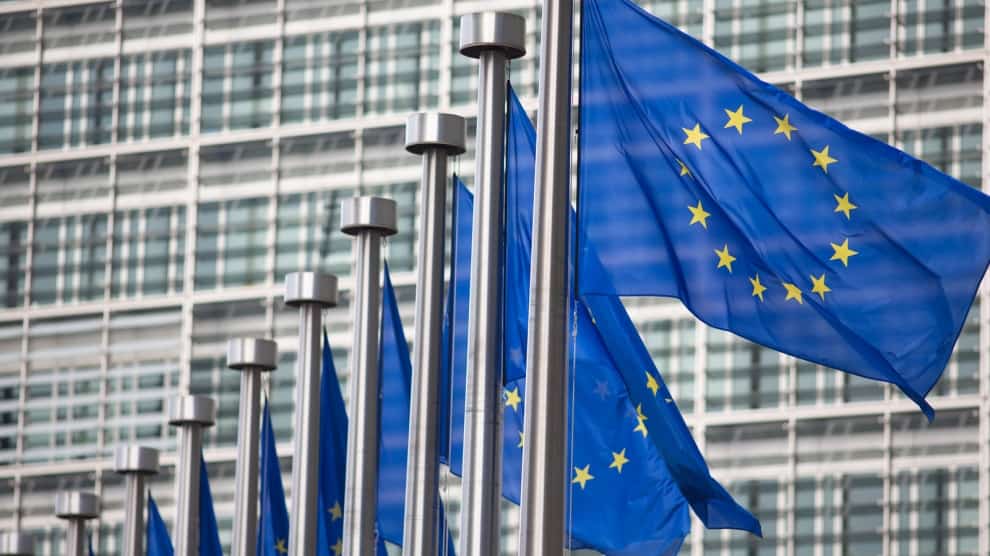 According to the lead politician responsible for the MiCA, the proof of work (PoW) ban that was previously considered by the EU parliament is now off the table.
The MiCA report has been going through a series of scrutiny and criticism, especially on the inclusion of a ban on PoW Bitcoin mining.
Those Who Want The Ban Could Not Generate Enough Support
Following calls for the PoW section to be removed, Stefan Berger placed a mandate in support of the removal of the clause. Berger said the mandate was not challenged, which means the PoW clause may not be part of the regulatory framework.
The cryptocurrency community has expressed concern about the PoW ban and the implication it may have in the crypto industry. The initial proposed bill banned cryptocurrencies that use the PoW consensus, citing their high use of energy and the impact on the environment.
But the updated draft excluded the bill, and Thursday marked the final day an alteration could be made. Those who want PoW-based digital assets to be outlawed could not generate enough support to challenge the current version of the bill. As a result, MiCa will safely be reviewed to exclude the controversial bill.

The Amended Bill Needs To Pass One More Hurdle
Berger also stated that the regulatory project has passed the specialized committee and a mandate has been granted to move to the tripartite meetings.
However, he warned that the mandate could still be challenged if one-tenth (71 members) of the MEPs oppose it. If that becomes the situation, the second round of voting will be done at the April plenary. Berger said the voting will be the last possible attempt to prevent the amended mandate of the MiCA that excludes the ban on PoW mining.
The MiCA regulatory framework for cryptocurrency contains 126 articles and an implementation plan by European Union and its member states. The European Commission introduced the draft in 2020 but has received massive interest following Russia's invasion of Ukraine and the subsequent economic bans.
Your capital is at risk.
Read more: