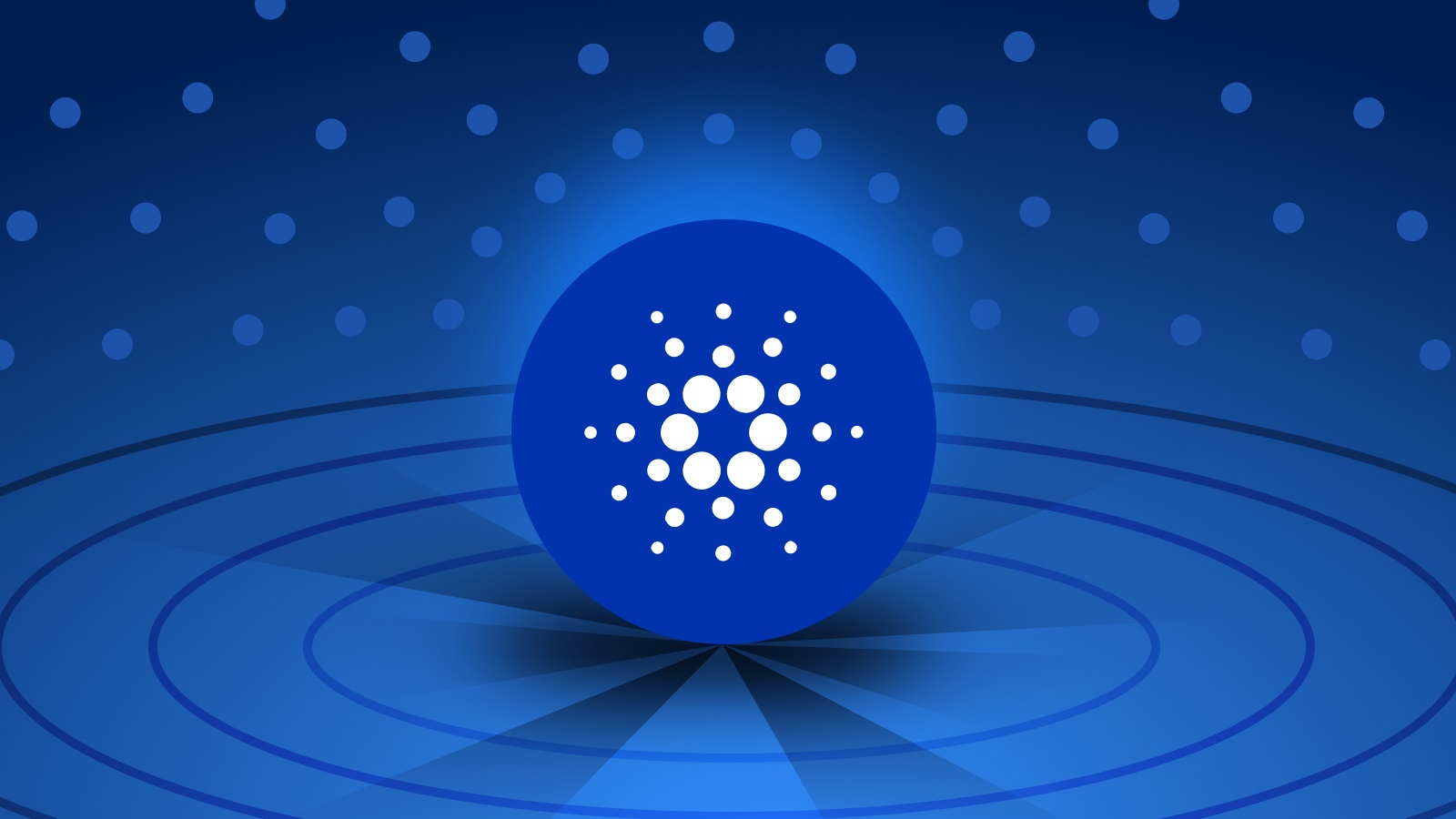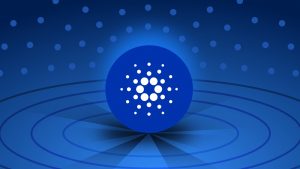 Cardano total value of funds locked on its network has hit $224 million, according to DeFiLIama. This comes after SundaeSwap dropped its superiority in the market significantly after the launch of the Minswap liquidity-providing platform. But SundaeSwap is still leading on the network.
SundaeSwap Dominates Network
According to the report, the total value of funds locked on the Cardano smart contract surged by over $65 million over the past week. The increase in the value of locked funds has been attributed to the redistribution of funds that were not on the network earlier.
Before the launch of Minswap, SundaeSwap enjoyed dominance of 95% on the network when it comes to the total value of funds locked. As of the time of writing, SundaeSwap holds $114 million of locked Cardano on the network.
Meanwhile, Minswap's TVL holds $107 million, while the third and fourth positions have a combined total of less than $2 million of locked funds.

In reaction to the development, ADA surged slightly to 6.6% barely 24 hours after the spike in TVL. Although the surge is still within the resistance zone, it has moved through the trend line formed since last week. However, ADA's long-term trend is still at a bearish state, which has resulted in almost 70% loss for most holders of the token.
Cardano Shows Strength In Reaction To The Development
The total value of funds locked on the network is a clear picture of the increased usage of various solutions and smart contracts on the network. Blockchain networks like Solana and Ethereum had impressive runs last year. This run was accompanied by decentralized applications and projects that made the demand for digital currencies much wider. However, the Cardano smart contracts are very young, which means new projects are still reluctant to enter the market. But the network is predicting an explosion of demand in the future.
Your capital is at risk.
Read more: